We are dedicated to providing innovative treatments to patients with unmet medical needs to make a difference to our communities and to the world.
We are looking for the most talented, dedicated and collaborative people who share our vision. We are committed to providing a competitive total reward program with a strong career development platform to our scientists, sales/marketing staff and other professionals. E-mail us at talent@zailaboratory.com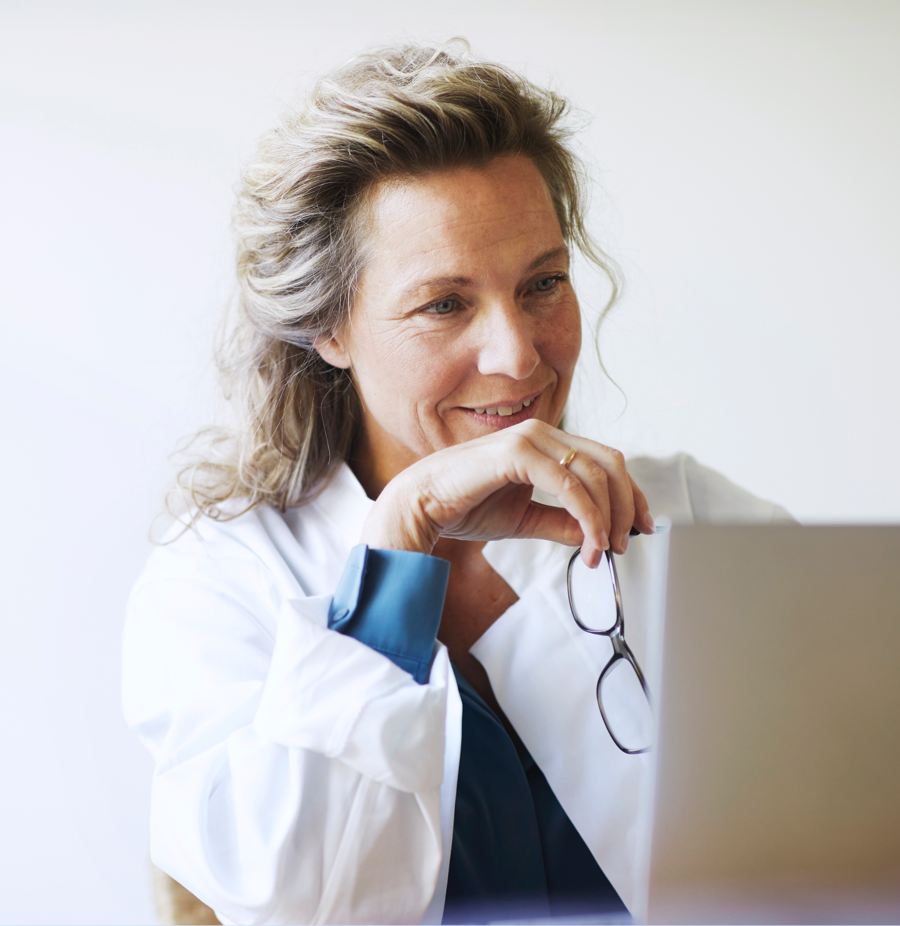 Others
~990 Commercial
~830 R&D
~2,100
Employees Worldwide June 30 2023
Employees Worldwide June 30 2023
Offices
Zai Lab has significantly expanded its facilities in recent years. The company now has its headquarters and an R&D center in Shanghai, clinical and regulatory offices in Beijing, manufacturing and R&D facilities in Suzhou, commercial offices in Hong Kong and Guangzhou, and U.S. offices in San Francisco and Cambridge. As of June 30, 2022, the Company had a global team of 2,100 employees.