Discovery
Our in-house discovery team focuses on the discovery of novel therapeutics in oncology and autoimmune diseases.
We currently have several product candidates in  preclinical testing. We have discovery operations in Shanghai and the San Francisco Bay area focusing on small molecule and biologics drug discovery. Zai is building its own best-in-class human transgenic mouse platform for antibody discovery. Our discovery efforts are supplemented with strategic collaborations with other biotech companies as well. These operations are supported by collaborations with leading academic institutions around the world. We believe our discovery effort will enable us to achieve our long-term goal of generating a sustainable pipeline of internally discovered products that we can develop and commercialize to benefit patients around the world.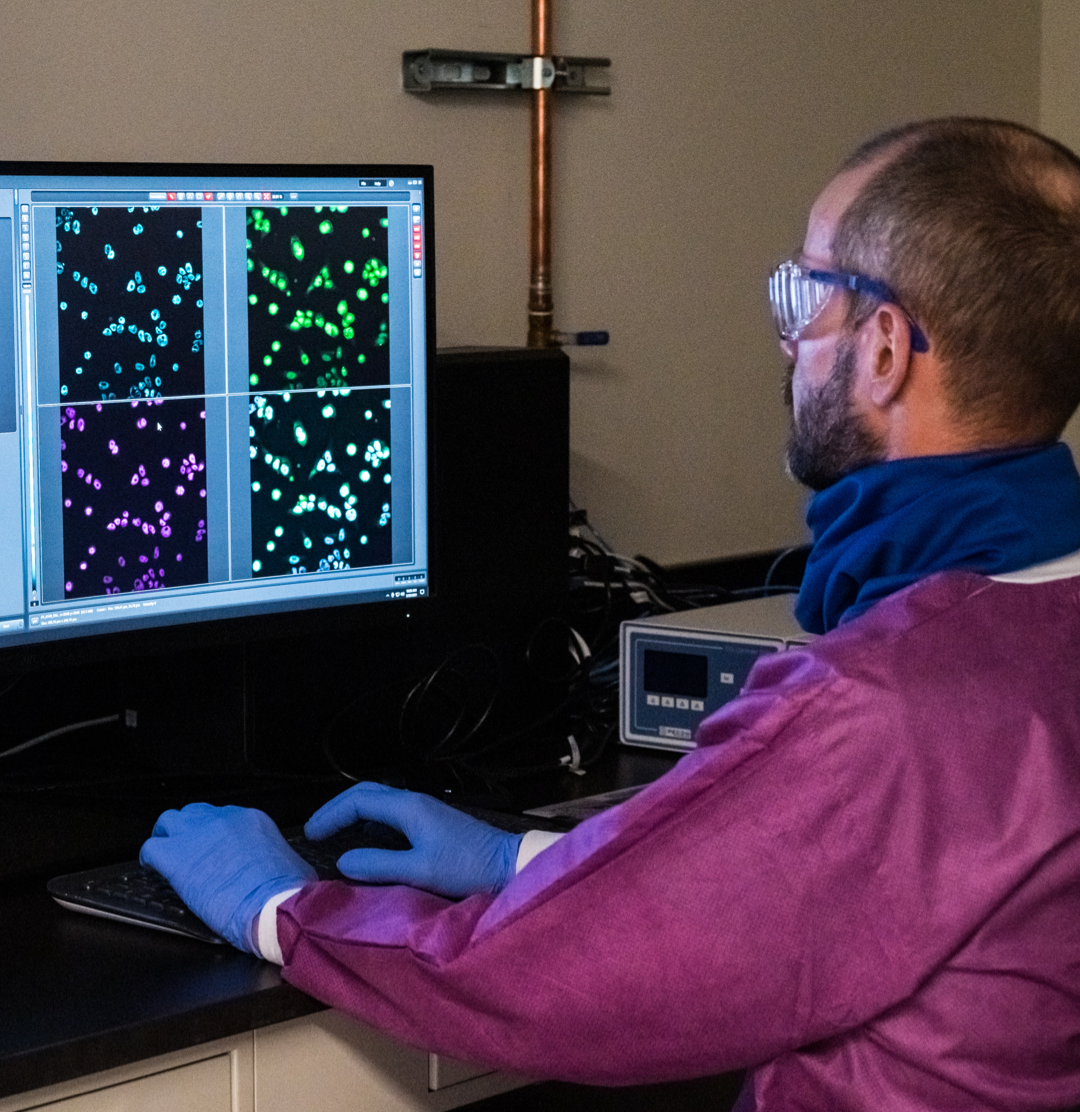 Development
Zai Lab has built a strong global development team with extensive experience in key functional areas, including preclinical and clinical development, statistics and data management, clinical operations, quality assurance, regulatory affairs, and pharmacovigilance.
We currently have more than 50 clinical trials ongoing or planned in China and conduct most of our clinical trials using internal resources rather than using contract research organizations. More than 80% of our clinical research associates in clinical operations have a medical or pharmacy degree and have previously worked at major multinational healthcare companies. Our clinical development team consists of physicians with many years of pharmaceutical development expertise in their relevant therapeutic areas. Overall, our team has pioneered strategies for obtaining accelerated development of innovative drugs in China, including fast-track approval.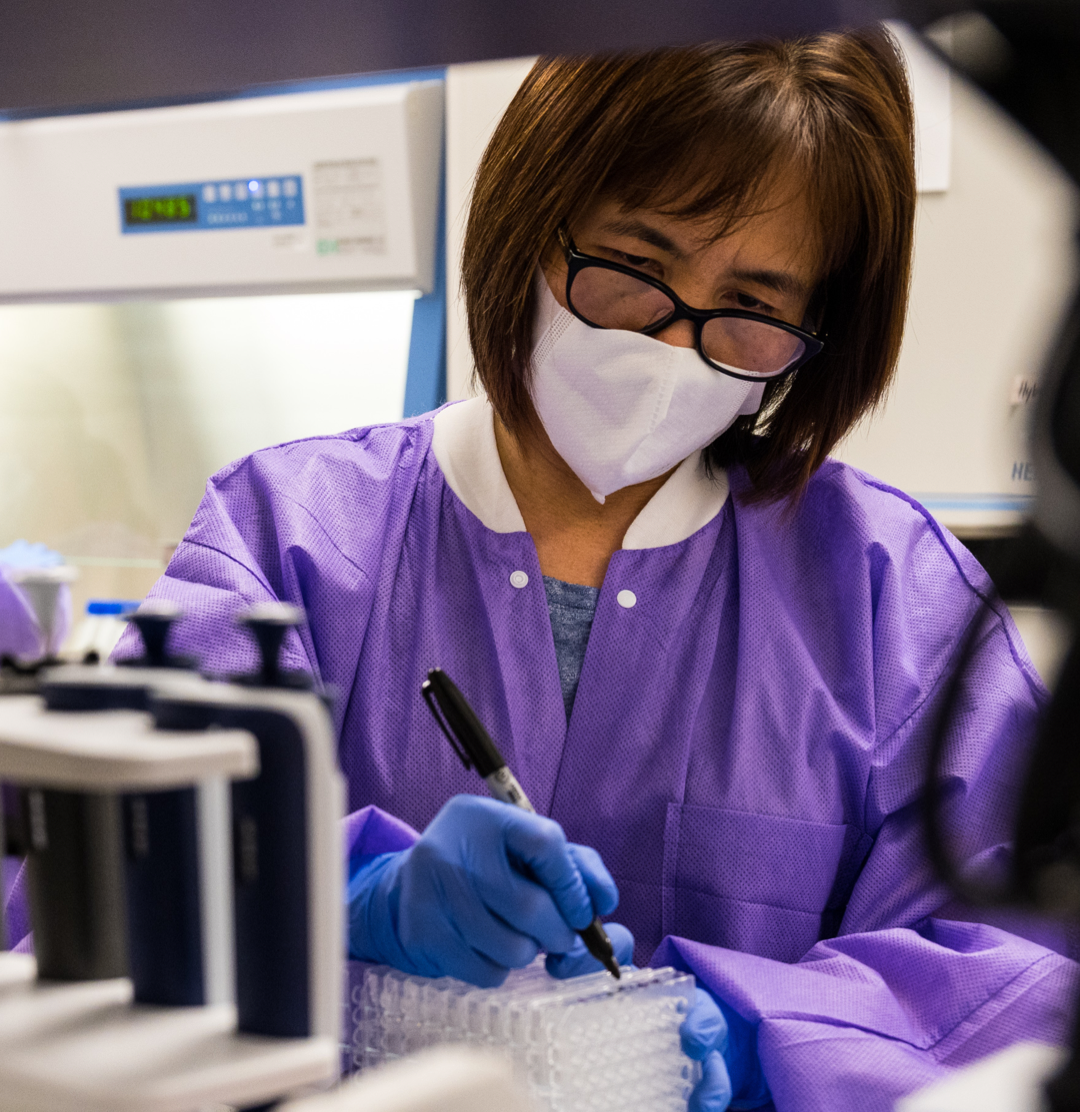 Manufacturing
Zai Lab has built two manufacturing facilities in Suzhou: a small-molecule facility and a biologics pilot facility.
Both facilities were designed and built to meet the relevant cGMP standards of global regulatory authorities. The small-molecule facility was completed in 2017 and is intended for the manufacture of clinical materials and commercial oral solid dosage forms. It is capable of producing 20 million hard capsules and 50 million tablets annually. The large-molecule facility was completed in 2018 and produces clinical trial materials. It has a production area of 4,200 square meters and is equipped with an advanced GE Flexfactory single-use production line.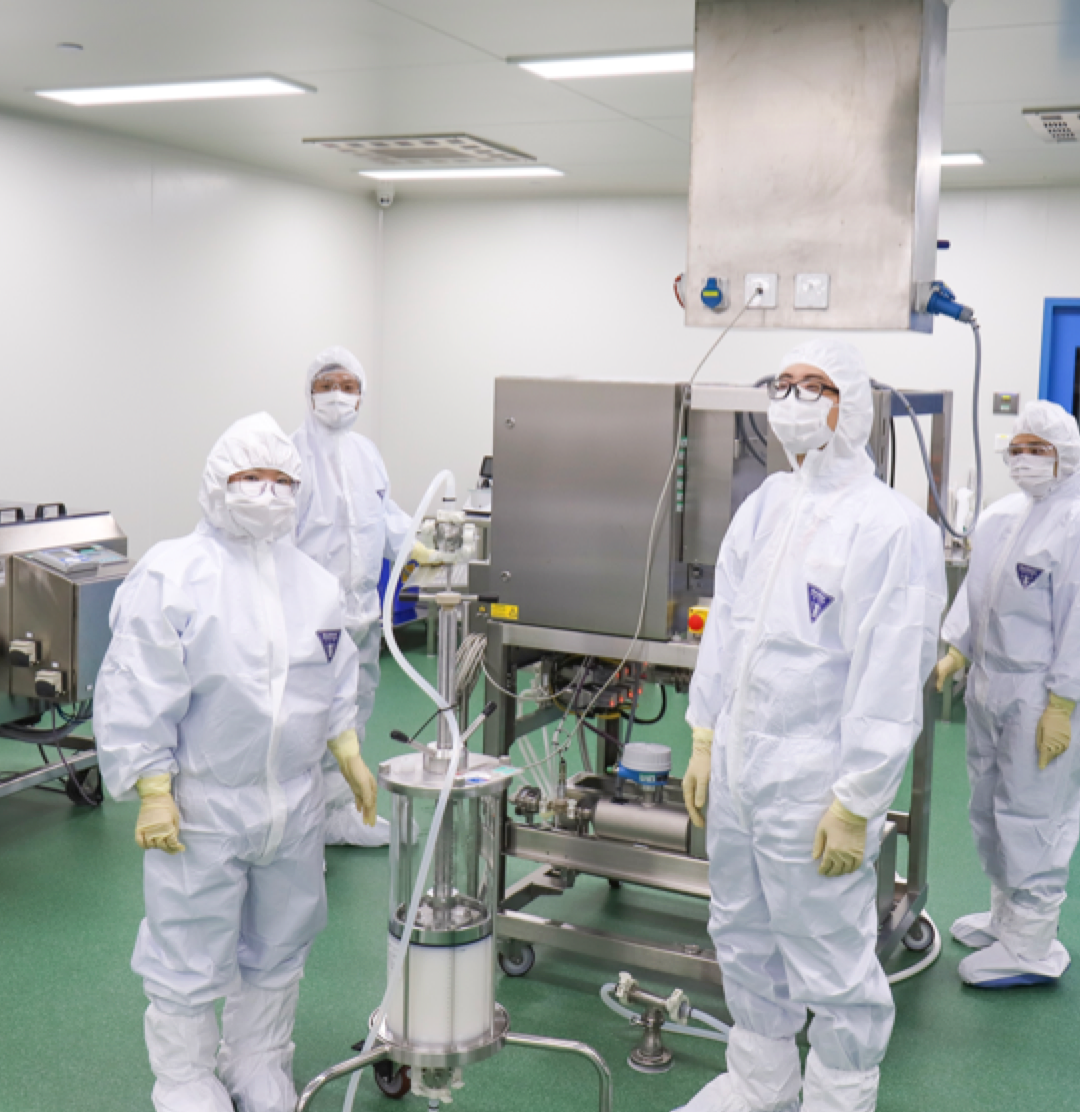 Commercialization
Zai Lab currently has five marketed products in greater China and hopes to have several more products in the future.
Our commercial operations are built strategically around disease franchises, allowing us to achieve operational synergies by having a single commercial team market a range of complementary products to physician specialists in a particular disease area. For example, in China, we are commercializing several products for gastric cancer and lung cancer, diseases that respectively result in approximately 479,000 and 816,000 new cases per year in China.[1] We have built and are expanding highly specialized commercial teams in marketing, sales, distribution, market access, and government affairs to support the commercialization of our products in greater China. Our commercial team members have proven track records of success in launching many of the most innovative oncology products in China. With deep market insights, strong local relationships and extensive industry experience, Zai Lab remains committed to delivering innovative products and improving their accessibility and affordability for patients in greater China, and eventually globally.
[1] World Health Organization, Globocan 2020.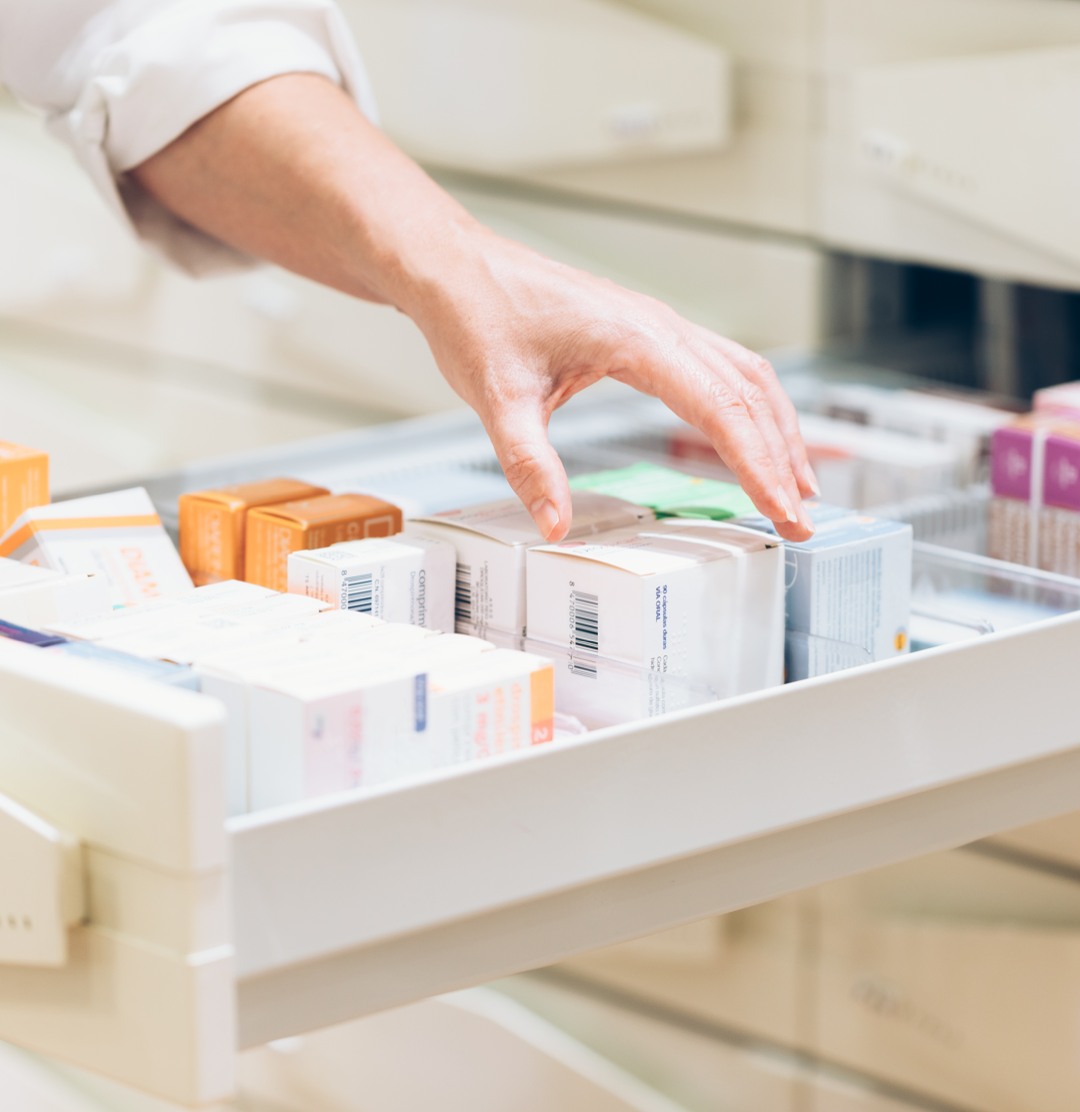 Partnering
We partner with biotech and pharmaceutical companies and academic centers globally to discover and develop innovative medicines that transform patients' lives.
Our business development team brings significant experience in working with global organizations and has pioneered collaboration models in greater China. Our strengths are the global experience within our organization in innovative drug R&D, our broad product portfolio and pipeline, and our track record of execution with speed and quality in clinical development, regulatory review, and commercialization. Since 2017, Zai Lab has partnered with leading companies. We actively seek additional partnerships to develop and commercialize innovative therapies for China and worldwide. Zai aims to expand its product pipeline and portfolio both vertically within the current disease areas of oncology, autoimmune disorders, infectious diseases and neurological disorders and horizontally into new disease areas of significant unmet medical need.
If you are interested in partnering with Zai Lab, contact us at BD@zailaboratory.com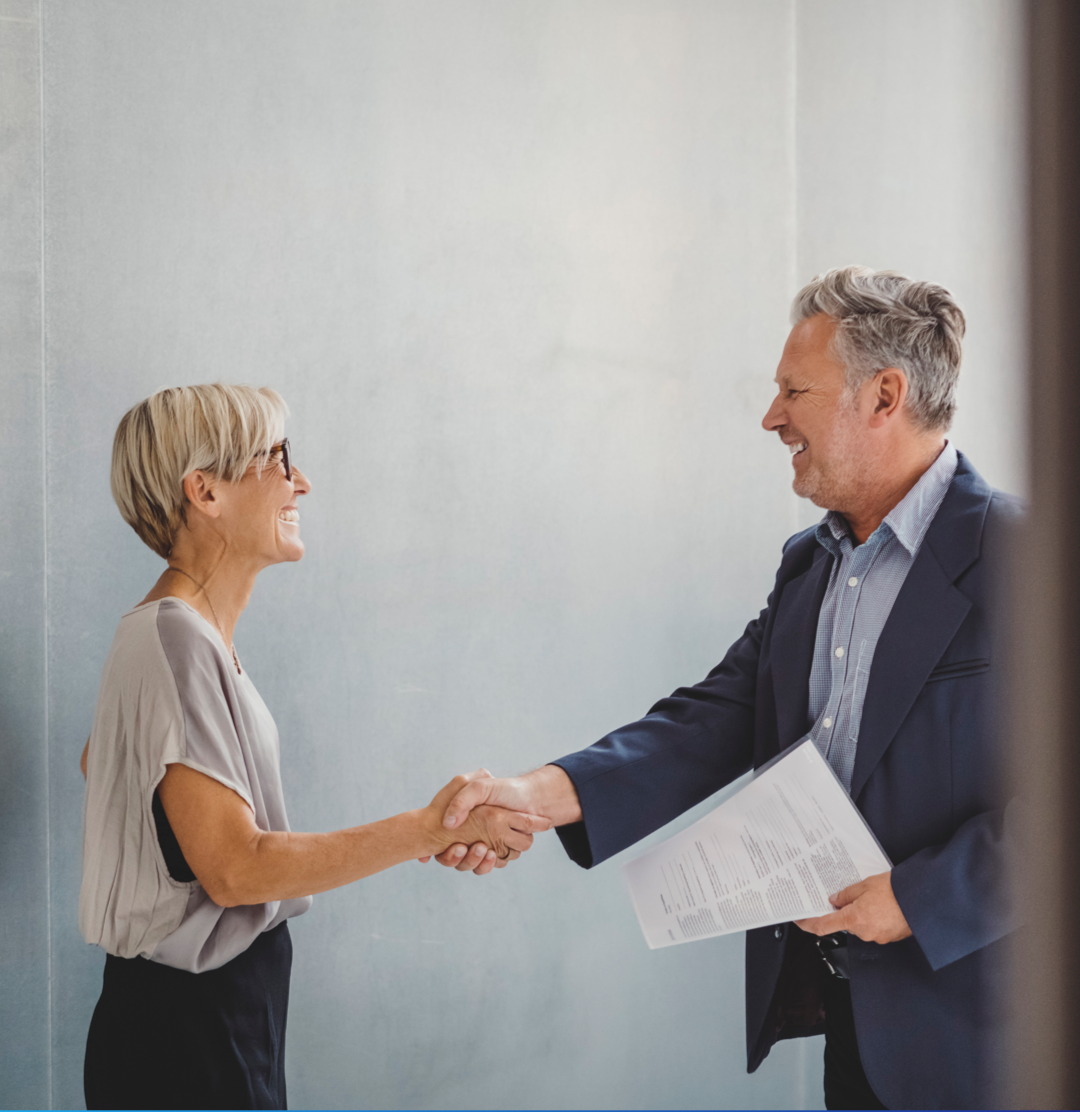 Selected Partners
Oncology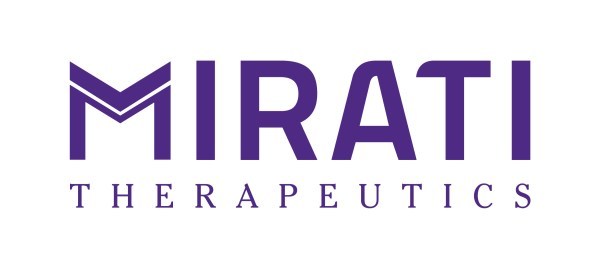 Autoimmune Disorders, Infectious Diseases and Neuroscience





R&D/Manufacturing